Navdeep Bains
Your Liberal Candidate For
Mississauga–Malton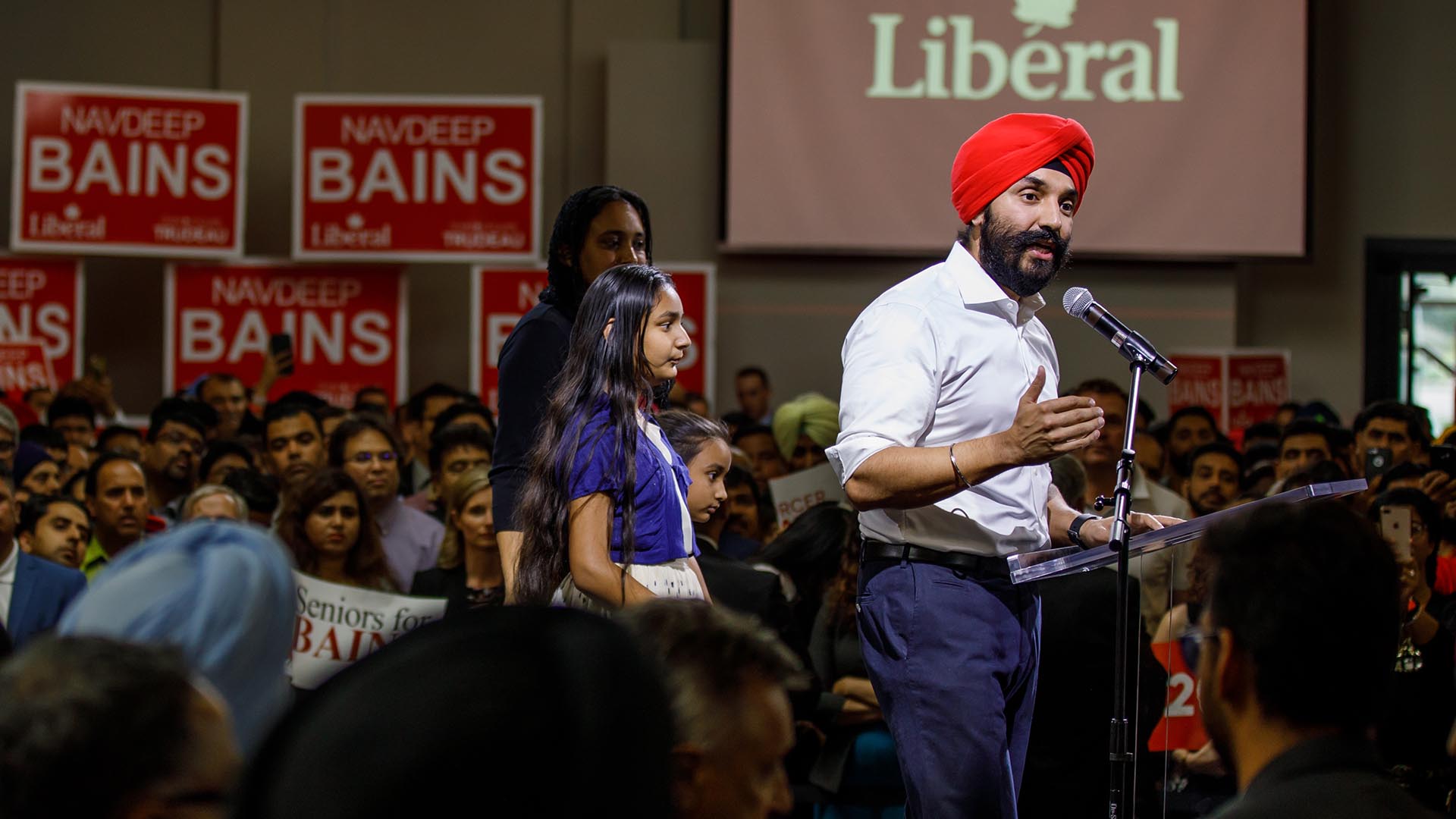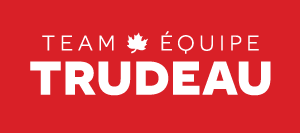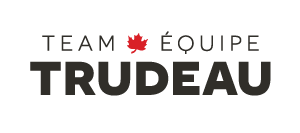 Navdeep Bains, working hard for you in

Mississauga–Malton
Navdeep Bains has served the people of Mississauga—Malton since 2015, and a hard working Member of Parliament since 2004.
Navdeep has dedicated his time in Ottawa to growing our economy, strengthening our middle class and creating well-paying new jobs for Canadians and the people of our region. Currently, he serves as the Minister of Innovation, Science and Economic Development, and was a distinguished visiting professor at Ryerson University's Ted Rogers School and he has worked several years in accounting and financial analysis for the Ford Motor Company of Canada.
Navdeep has deep roots in our community, as a longtime resident of both Mississauga and Brampton, and has strong ties to the social and cultural associations of Mississauga—Malton. Navdeep has been active in a variety of community organizations, as a board member for the Mississauga Food Bank, having worked with the Juvenile Diabetes Research Foundation and the Guru Gobind Singh Children's Foundation, as well as having served as an Ontario board member with the Heart and Stroke Foundation.
He is also the recipient of a number of awards recognizing his work in promoting diversity within his community, and holds an MBA with a specialization in Finance.
Having served as the Member of Parliament for Mississauga–Brampton South from 2004 to 2011, Navdeep gained extensive experience as the Parliamentary Secretary to Prime Minister Paul Martin and as the Critic for Public Works and Government Services, the Treasury Board, International Trade, Natural Resources, and Small Business and Tourism.
Navdeep is committed to continuing to work with Justin Trudeau to grow our local economy and great new opportunities for families right here in Mississauga—Malton.
Donate to Navdeep's Campaign